Our Company
More than 50 employees and two large collection centers make up the heart of Molino Balmaceda S. A., a company that was born as a family dream and today is a leader in the production and sale of high quality flours, flakes and other products for breakfast.
Our first collection center is a plant located in the strategic city of Temuco, area where the best meadows are and harvest the highest quality grains in Chile.
The second center is located in the Metropolitan Region of Santiago, in the nearby of the mill, where we collect wheat grains and other first quality supplies, coming from domestic and imported markets.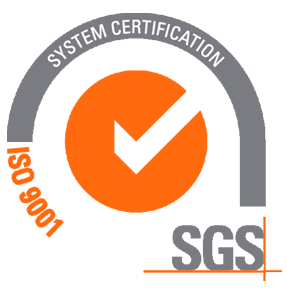 ISO 9001:2015
Certification that guarantees the continuous improvement of quality management systems and processes.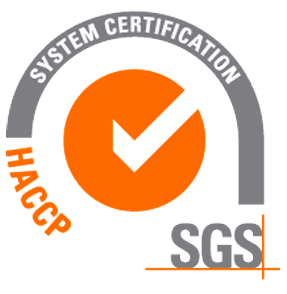 HACCP
Certification in Hazard Analysis System and Critical Control Points.